Teeth Whitening in Para Hills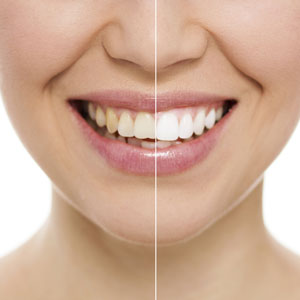 Bleaching your teeth is a cost-effective and minimally invasive way to whiten your teeth and brighten your smile!
At McIntyre Dental Clinic, we offer bleaching via a take-home kit. When you initially visit our practice, your teeth are assessed for the feasibility of bleaching and impressions will be taken for custom-made trays. When you pick up your trays, you will be shown and instructed on how to use the bleach properly to minimize sensitivity and maximize results.
Sensitivity can be an issue amongst a small number of people when bleaching. In these cases, "Tooth Mousse", a fluoride-based cream will be given to you to be used in the same trays to eliminate any sensitivity you may have and strengthen your teeth. We recommend that you bleach your teeth daily for up to 2 -4 weeks or until your desired result is achieved.
At McIntyre Dental Clinic, we use Poladay and Polanight, a leading professional bleach by SDI. Please click the links for more information.
Interested in scheduling a teeth-whitening appointment at our practice? Contact us today to get started.
McIntyre Dental Clinic | Teeth Whitening Para Hills | (08) 8258 3883