General Dental Examination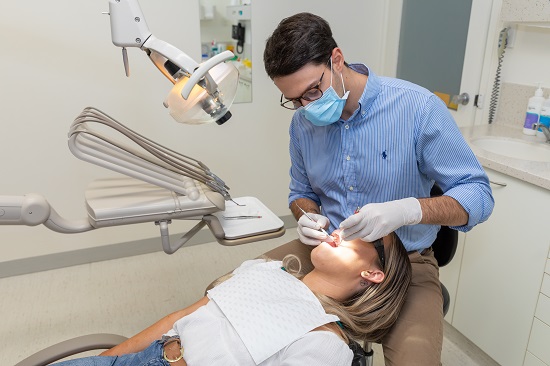 At McIntyre Dental Clinic, we believe that a comprehensive examination and treatment plan is a perfect start to getting the health of your mouth back on track, no matter how bad you may think it is. During an examination, not only do we thoroughly check your teeth for signs of fracture or decay, we examine both intra-oral and extra-oral soft tissues including the muscles of the head and neck as well as the TMJ (lower jaw joint) for grinding or clicking.
Below are some of the things an examination may alert you to:
Caries (tooth decay)
Underneath existing fillings
In-between teeth
Under the gum line
Fractured restorations
Cracks in teeth
Gingivitis
Periodontitis with associated bone loss
Abnormal ulcerations
Jaw tenderness and clicking
Bruxism (night-time teeth grinding) and clenching
Early detection of mouth cancers
What Happens Next?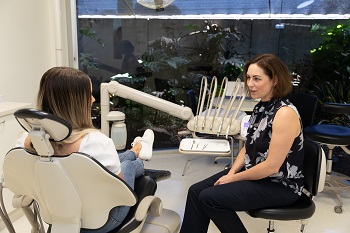 At the conclusion of the examination, the dentist will walk you through the location, causes and impact of any issues and the reasons for any required treatment. You will then be given a printed quote outlining treatment requirements, number of appointments, item numbers for treatment (to check rebates for health fund members) as well as the total cost divided over each required visit.
The quotes you receive are not estimates and will usually not change during treatment if you are happy with the plan.In the case of an occasional change, you will be made aware. We believe the most important thing about the treatment we provide is that out patients are completely aware and educated about what's happening in their mouth and understand that concept of our type of healthcare.
Now that you are armed with all the information you need, you can take control of your own dental well-being. Contact our practice today to get started with your custom treatment plan.
McIntyre Dental Clinic | General Dentist Para Hills | (08) 8258 3883