Resin (Tooth-coloured Fillings)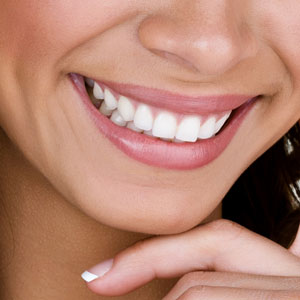 To offer our patients the best dental care possible, McIntyre Dental Clinic is amalgam-free. As time, technology and our patients' expectations change, so do we.
Metallic restorations have been used for decades routinely for both small and large cavities but as time goes on, amalgam is being phased out to make room for stronger, safer and better-looking restorations.
Why Choose Resin?
We use numerous types and shades of tooth-coloured composites catered for every situation. Our Para Hills dentists typically use anti-bacterial liners that help to prevent decay progress and minimize any post-filling sensitivity.
McIntyre Dental Clinic carefully selects resin known for its top performance in the areas of minimising sensitivity, appearance and longevity. Contact our practice today to book your first appointment and request a custom treatment plan.
McIntyre Dental Clinic | (08) 8258 3883