Gingival Re-contouring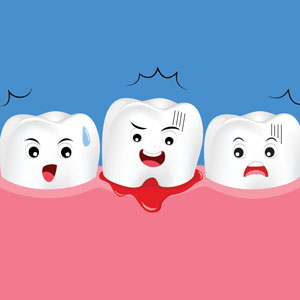 At McIntyre Dental Clinic, our dental team cares for more than just your teeth. We believe that an important yet often missed aspect of a good aesthetic result is the contour of your gum line.
Gingival (gum) over-growth can result in the short appearance of teeth with an overly noticeable gum in the smile.
Using our soft tissue laser by SIRONA, the gum can be trimmed back accurately and painlessly under local anaesthetic with zero to sometimes mild discomfort following the procedure. If you're wondering if this treatment is a good option for you, please reach out to our Para Hills dentists today for an appointment.
McIntyre Dental Clinic | (08) 8258 3883